Financial Services in Desert Hot Springs
Need financial planning services in Desert Hot Springs? Jim Lawless assists clients with revocable living trusts and other estate planning, as well as retirement planning, long-term care, and income protection.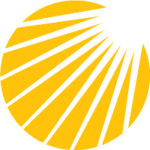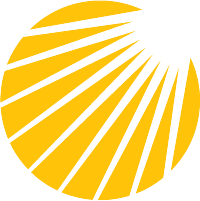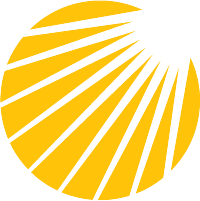 Retirement Planning
Retirement planning can be difficult. You have to ensure that you're saving enough money for your golden years.  It is so easy to forget things like this when you're young! We can help!
Read More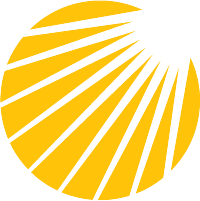 College Funding
Create a legacy as a parent or grandparent with GUARANTEED college funding. The sooner you start, the more funds will be available when needed.
Read More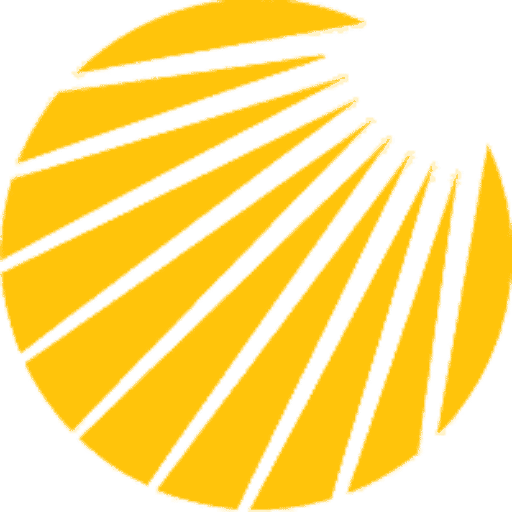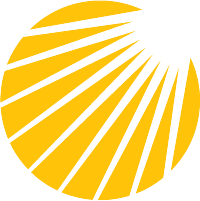 Estate Planning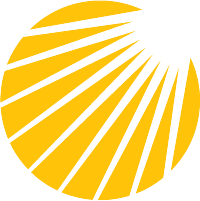 Long-Term Care
A long-term care strategy is something that every senior should have. It's a must-have for seniors who are concerned about their future.
Read More about Long Term Care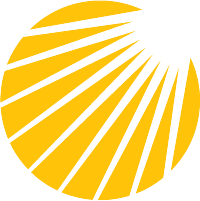 Income
Protection
You've reached the age where you're considering retirement. But what if something happens to you? It's easy to feel nervous about how your life will be affected by any potential changes in your health or finances.
Read More about Disability Income