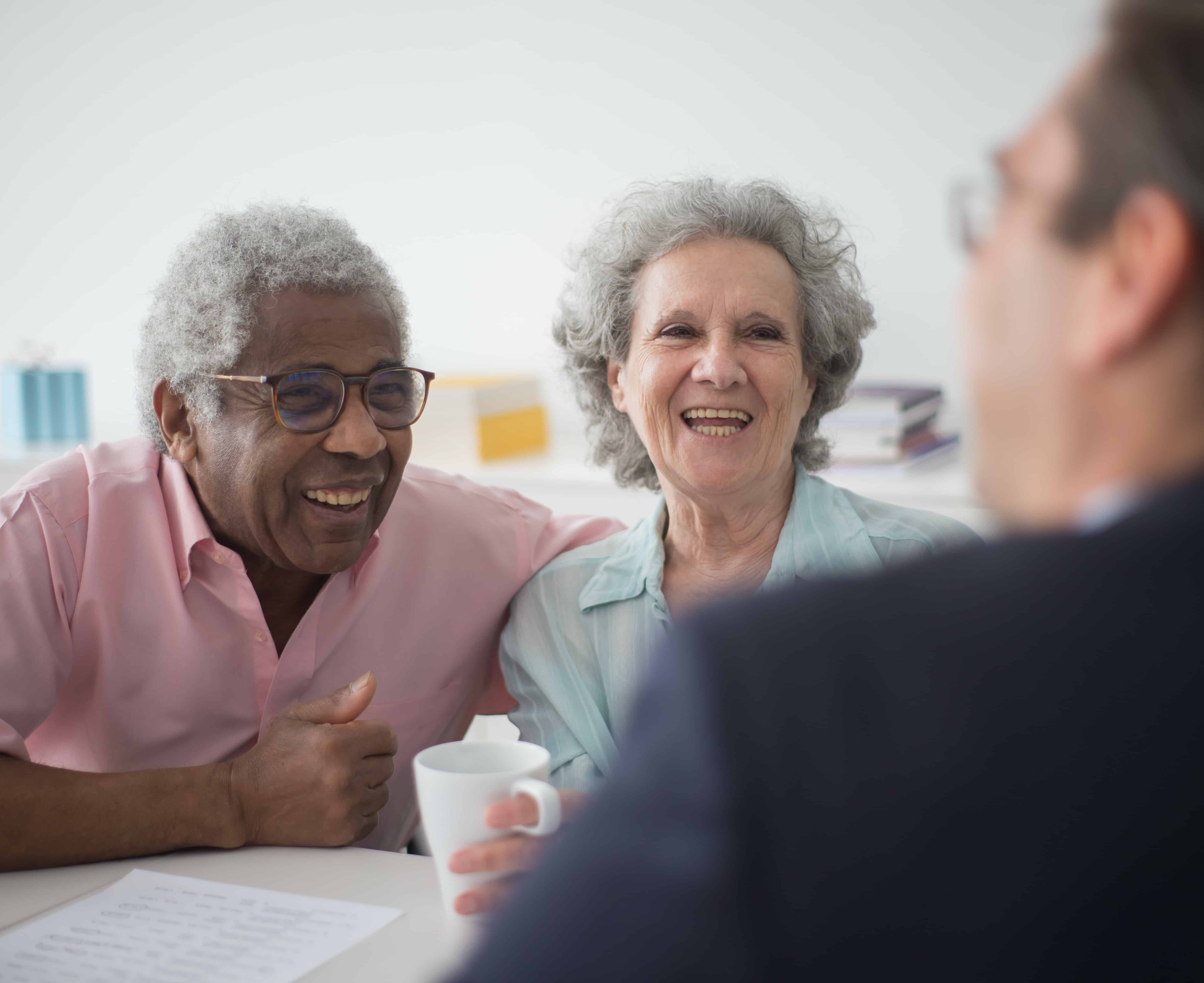 In California, estate planning encompasses legal and financial measures that dictate what happens to your assets after you pass away and lays out a plan in case you ever become incapacitated. Estate planning gives your loved ones and caregivers instructions and guidance about your wishes.
Your estate plan covers:
Your property, such as your home and vehicle
Your assets, such as investments and bank accounts
Your legacy, such as inheritance and business succession
Your care, such as appointing a guardian for minor children
Creating a will is only a small part of the estate planning process. While a will provides instructions, it does not protect your beneficiaries from delays and monetary loss during the California probate process.
While estate planning looks different for each person, Jim Lawless recommends a revocable living trust to all clients whose assets are valued at $150,000 or more. Jim can help you create your estate plan in Palm Springs, CA and the nearby Desert Cities.
Your Estate Plan: The Building Blocks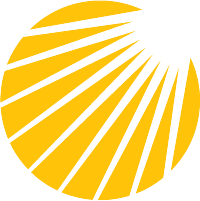 Retirement Planning
Are you looking forward to retirement with anticipation or dreading how your lifestyle may change? Jim Lawless can help you create your retirement plan in the Desert Cities.
Get Retirement Ready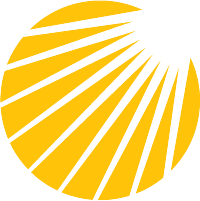 College Funding
What will your legacy be? One resource you can give your children or grandchildren is guaranteed college funding. 
Fund Your Child's Future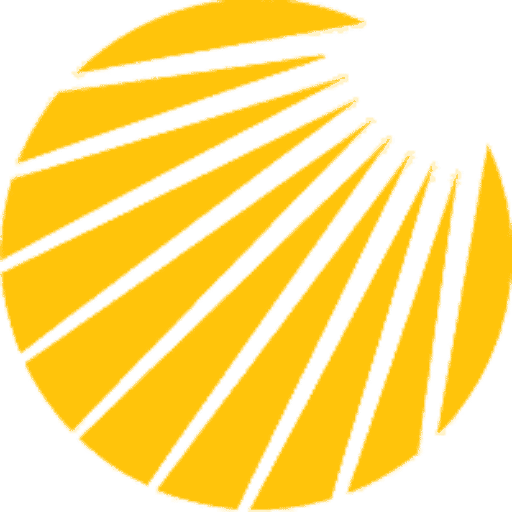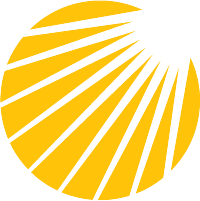 Estate Planning
If you have $100,000+ in assets, you need an estate plan. Jim Lawless specializes in the building blocks of estate planning in the Coachella Valley, such as revocable living trusts.
Create Your Estate Plan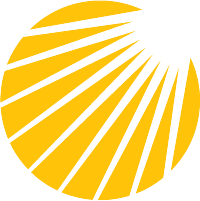 Long-Term Care
Do you have a plan for long-term care? Planning ahead can protect your wishes and help your loved ones make crucial decisions.
Make LTC Decisions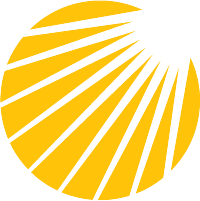 Income
Protection
Does your family or business rely on your income? Get income protection in the Coachella Valley or Morongo Basin to provide for the people you care for when you can't.
Protect Your Income