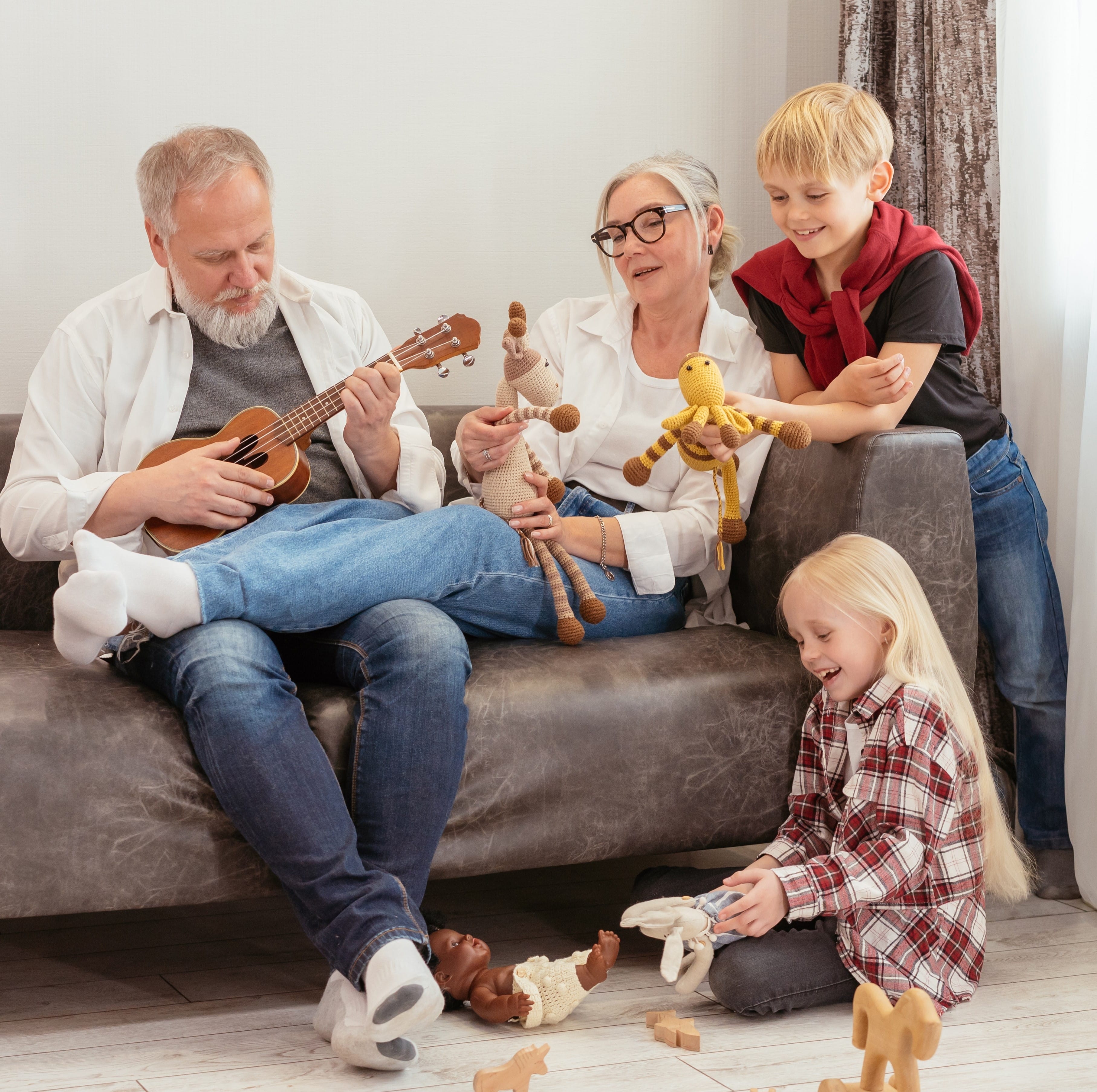 Guaranteed College funding.
Why is College Funding so important?
We all want our children and grandchildren to do well in life, and to be successful. In today's world, either a college degree or significant vocational training is a must! Both choices are expensive. Why have the kids start out with the burden of student loans?
Let's put a plan in place for their future.
 There are many ways to fund your children's or grandchildren's higher educational expenses, and the time to start is right now. The key to this type of investment is to start early, so that the funds are there when your child or grandchild needs them.
 You do not want to put this money at risk by investing it in a volatile market, nor do you want to mix it with your other savings funds. (Please see my other videos on emergency funds and paying yourself first).
Considering this would be a long-term investment, you will want to establish a fund that is liquid, guaranteed, and with a consistent rate of return.
The perfect investment will also be creditor and inflation-protected, transferable, easy to manage, reputable, and private. There will also be no hidden fees or penalties.
 The plan I have available will provide all of these things, and become the perfect investment for you, your children, and or your grandchildren.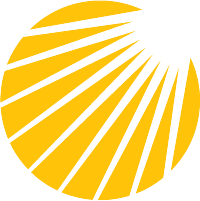 Retirement Planning
Are you looking forward to retirement with anticipation or dreading how your lifestyle may change? Jim Lawless can help you create your retirement plan in the Desert Cities.
Get Retirement Ready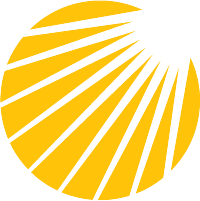 College Funding
What will your legacy be? One resource you can give your children or grandchildren is guaranteed college funding. 
Fund Your Child's Future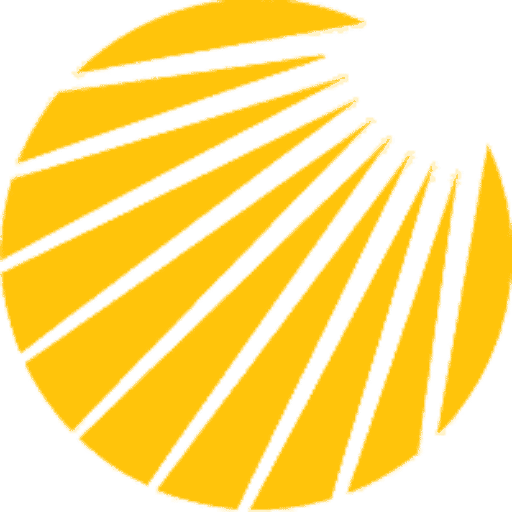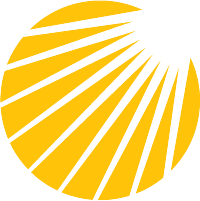 Estate Planning
If you have $100,000+ in assets, you need an estate plan. Jim Lawless specializes in the building blocks of estate planning in the Coachella Valley, such as revocable living trusts.
Create Your Estate Plan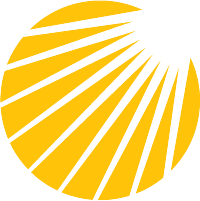 Long-Term Care
Do you have a plan for long-term care? Planning ahead can protect your wishes and help your loved ones make crucial decisions.
Make LTC Decisions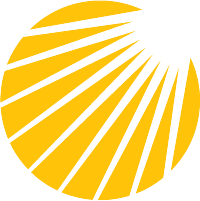 Income
Protection
Does your family or business rely on your income? Get income protection in the Coachella Valley or Morongo Basin to provide for the people you care for when you can't.
Protect Your Income