Financial Services in Yucca Valley
Long Term Care
As people approach retirement, they begin to consider the possibility of not being Tarzan or Jane for the rest of their life!
Jim Lawless has researched the Long-Term Care (LTC) Market and discovered a solution to provide LTC without impacting your current lifestyle.  It is paid for with funds you actually have at your disposal! 
See the form, or contact us to obtain solutions.
Income Protection
Is your company and family dependent upon you for monthly income?  If the answer is YES and you are not a multi-millionaire, this will provide income when you can't. 
See the form or use the app on your phone to obtain solutions.
Estate Planning
Do you have assets exceeding $150,000? 
If so, your estate will most likely be required to go to probate.  There is an approximate 3% cost to probate your estate.  The attorneys that I use for estate planning have 3 decades of elder law experience, and we can create an estate plan tailored to your needs for approximately 1/3 of the cost of probate.   
Guaranteed College Funding
Does your child's future depend on them getting a college education? With Guranteed College Funding, it doesn't have to! We understand the never-ending worry about ensuring that your child has access to the best possible education - without you having to bear the financial burden. After all, why should they start their adult lives with enormous student loan debt?
Guaranteed Retirement Planning
Are you concerned about retirement? Worry no more; we have just the right thing for you! Enjoy your golden years in peace and comfort with our Guaranteed Retirement Planning! With Guaranteed Retirement Planning, worry-free situations are now a possibility. Secure your satisfaction today!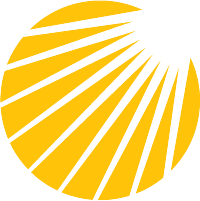 Long-term Care
A long-term care strategy is something that every senior should have. It's a must-have for seniors who are concerned about their future.
Read More about Long Term Care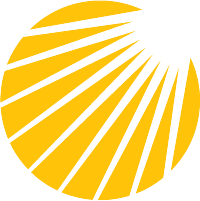 Guaranteed College Funding
Create a legacy as a parent or grandparent with GUARANTEED college funding. The sooner you start, the more funds will be available when needed.
Read More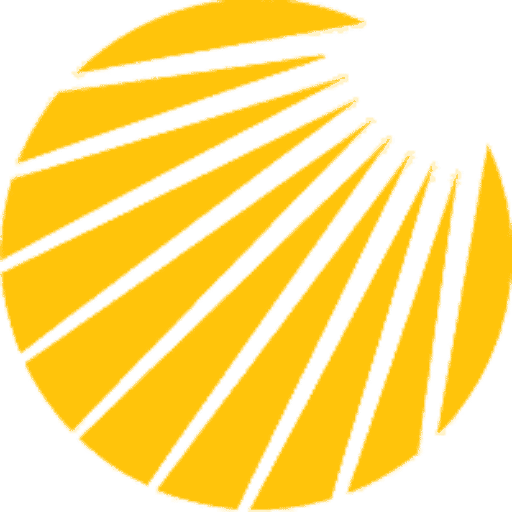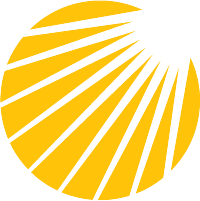 Disability Income
You've reached the age where you're considering retirement. But what if something happens to you? It's easy to feel nervous about how your life will be affected by any potential changes in your health or finances.
Read More about Disability Income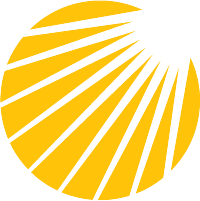 Estate Planning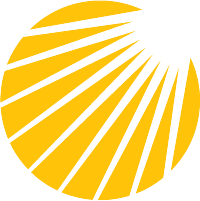 Guaranteed Retirement Planning
Retirement planning can be difficult. You have to ensure that you're saving enough money for your golden years.  It is so easy to forget things like this when you're young! We can help!
Read More