As people approach retirement, they begin to consider the possibility of not being Tarzan or Jane for the rest of their life!
Jim Lawless has researched the Long-Term Care (LTC) Market and discovered a solution to provide LTC without impacting your current lifestyle.  It is paid for with funds you actually have at your disposal! 
See the form, or contact us to obtain solutions.
Income Protection
Is your company and family dependent upon you for monthly income?  If the answer is YES and you are not a multi-millionaire, this will provide income when you can't. 
See the form or use the app on your phone to obtain solutions.
Do you have assets exceeding $150,000? 
If so, your estate will most likely be required to go to probate.  There is an approximate 3% cost to probate your estate.  The attorneys that I use for estate planning have 3 decades of elder law experience, and we can create an estate plan tailored to your needs for approximately 1/3 of the cost of probate.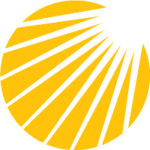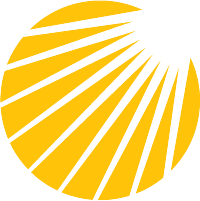 List of other areas we serve