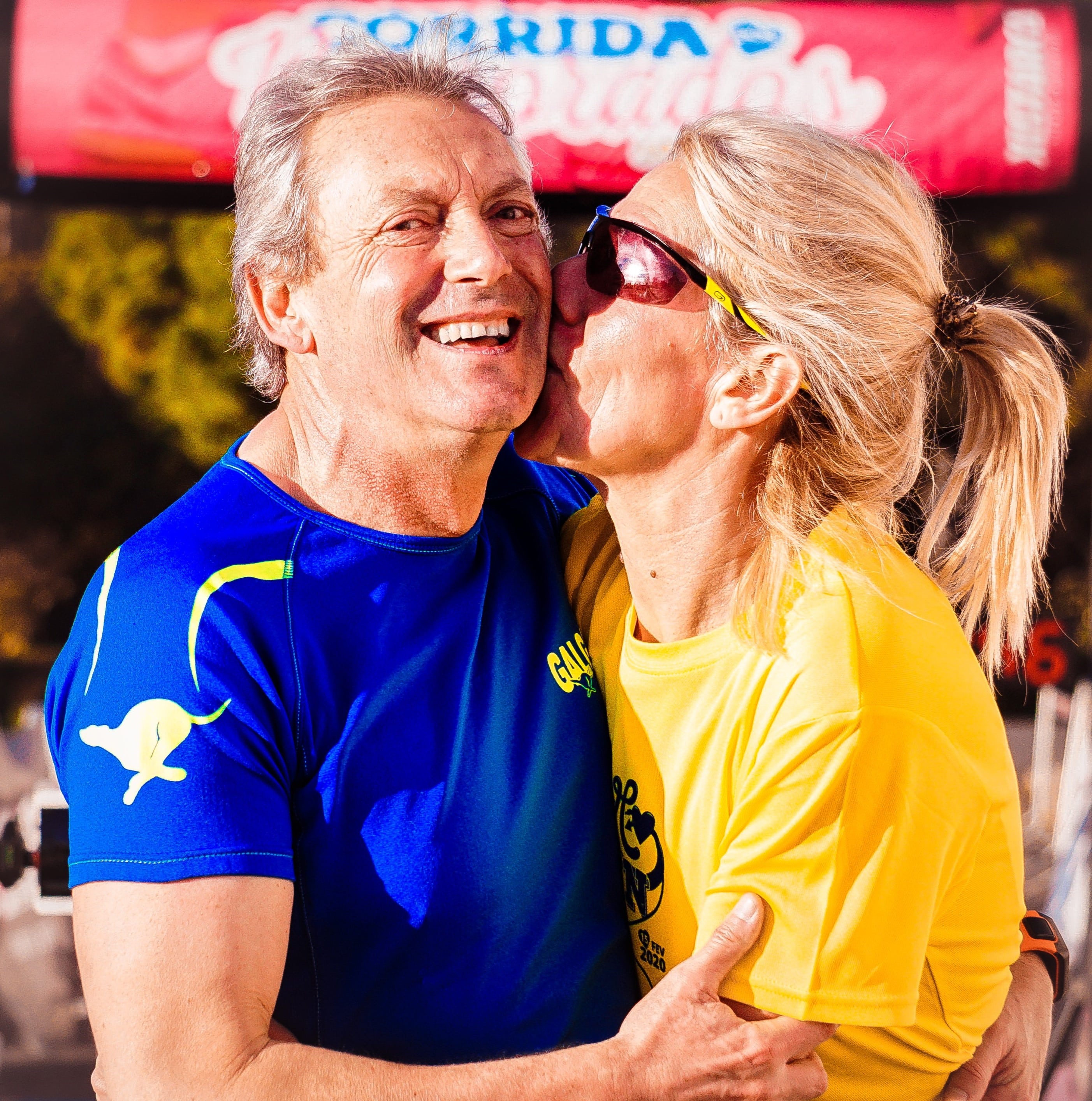 Why do you need to plan for Disability Income in Yucca Valley?
Disability income is a vital element in your retirement planning. Many individuals don't consider it, but if you become disabled, you'll need money to pay your expenses. SSI (Government disability insurance) will only cover a small portion of your current living expense. Keep in mind, that your expenses have or will increase due to medical needs.
YOU WILL NOT BE ABLE TO MAINTAIN YOUR CURRENT STANDARD OF LIVING ON SSI ALONE
It is critical to plan ahead for Disability Income as soon as possible since it can take years to acquire enough cash set aside. You may either get Disability Income insurance or build up a reserve in a special Disability Income account.
Whatever you do, don't wait until you retire to start thinking about Disability Income in Yucca Valley. The sooner you begin planning, the better off you will be. So don't put it off any longer - get started on Disability Income preparations right now!
You never expect to be in a scenario where you can't work, but something as little as a back injury or maternity leave might mean time off without pay. Disability Insurance, depending on your plan, may give up to 50-70% of your income in benefits.
When you're unable to work because you're sick or injured, you don't want to think about how you'll pay your bills or where you'll get the money for the groceries for next week. Disability insurance can assist you to replace a portion of your income; it's like income protection.
If you meet any of the following criteria, Disability Insurance may be a smart investment for you:
You don't have access to a lot of cash or other sources of income.

Your cash is essential for you to live the way you want.

You can't afford to be unemployed for weeks or months on end.
You want to leave a legacy for your loved ones.
You want to maintain your current lifestyle if you can't work due to an illness or injury.
You don't have anyone who can take care of you if you can't work.
The older you are, the higher the chance you'll experience a disability.
Statistics show that more than 1 in 4 people over the age of 65 will experience a long-term disability.
Why Do You Need A Professional Estate Planner?

People aged 25 to 65 are six times more likely to have a disability that keeps them from working for more than 90 days than they are to die. Disability insurance is a must-have for workers who are financially responsible and have loved ones that rely on their income to meet their needs and financial objectives.
Disability insurance is a type of life insurance that pays you a percentage of your income if you are disabled, become sick because to an illness, disease, or affliction, or require treatment for a health-related condition like mental illness or addiction. Short-term disability insurance (STD) and long-term disability insurance (LTD) are the two most common types of disability insurance.
That's why Disability Income insurance is so important - it can help you maintain your current lifestyle if something unexpected happens. Disability Income insurance policies vary, so it's important to do your research and find the right policy for you.
The team at Peace Of Mind Retirement Planning can help you with any Disability Income Insurance that you may have.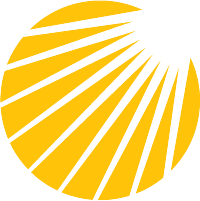 Retirement Planning
Are you looking forward to retirement with anticipation or dreading how your lifestyle may change? Jim Lawless can help you create your retirement plan in the Desert Cities.
Get Retirement Ready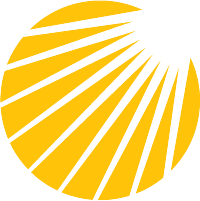 College Funding
What will your legacy be? One resource you can give your children or grandchildren is guaranteed college funding. 
Fund Your Child's Future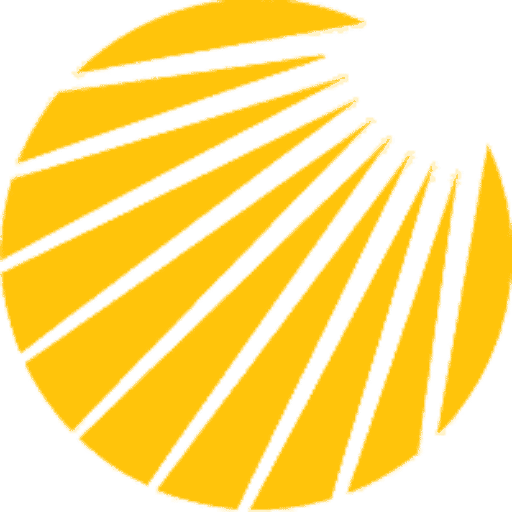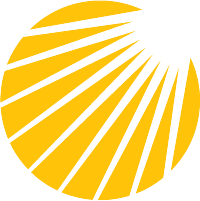 Estate Planning
If you have $100,000+ in assets, you need an estate plan. Jim Lawless specializes in the building blocks of estate planning in the Coachella Valley, such as revocable living trusts.
Create Your Estate Plan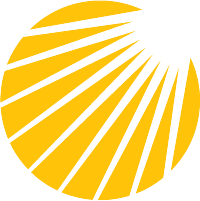 Long-Term Care
Do you have a plan for long-term care? Planning ahead can protect your wishes and help your loved ones make crucial decisions.
Make LTC Decisions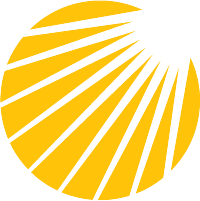 Income
Protection
Does your family or business rely on your income? Get income protection in the Coachella Valley or Morongo Basin to provide for the people you care for when you can't.
Protect Your Income