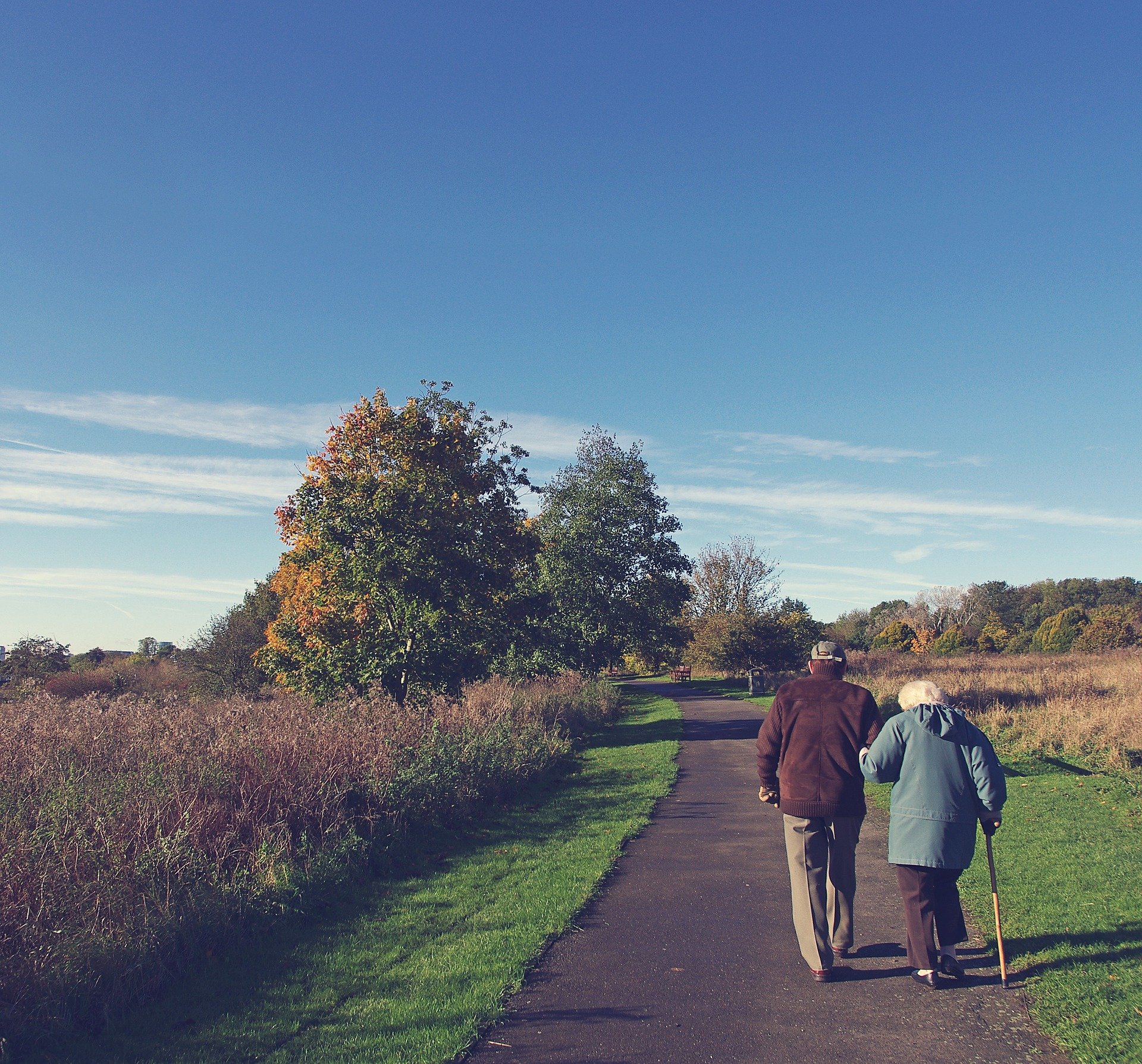 Why Retirement Planning is Important?
Retirement might be a long way off, as it may last for many years. According to Money Guide, a 65-year-old married woman today has a 50% chance of living to age 90!
That indicates that your post-career phase may last 25 years or more. Your life expectancy may be considerably longer than you imagine.
That's fantastic news if you've planned ahead of time. However, living longer might be a little daunting if your retirement planning isn't a priority.
The actual fact is that the typical Social Security payment in 2020 will be around $1,500 per month, which isn't nearly enough to live a comfortable retirement. The payments from social security are insufficient for a pleasant retirement.
Medicare, which is the primary insurance for retirees over age 65, does not cover the medical expenses many seniors will face as they become older.
Someone who is 65 years old this year has a 70 percent chance of requiring long-term nursing care; women, on average, require over three years of supportive care as they approach the end of life. Only 20% of today's 65-year-olds will not require long-term assistance.
It's more essential than ever to have a reasonable retirement savings objective and a well-thought-out strategy for accomplishing it.
With the aid of a retirement checklist and a fiduciary financial advisor to assist you to make decisions, you have a far better chance of comfortably retiring—and maximizing your sources of income so that you may enjoy the life you want.
Why is retirement planning in yucca valley necessary?
You undoubtedly have a lot of knowledge in several areas of life.
However, when it comes to retirement planning in Yucca Valley, there are several variables that may influence your ability to maintain financial stability.
Hopefully, you'll only need to retire once. However, this also implies that you lack the expertise needed to identify critical inquiries and answers that may assist you in having a successful retirement.
Retirement planning can assist fill in the blanks and provide key answers such as:
What are the most important tax, savings, and investment pieces of information to keep in mind?

Is there anything I should be aware of if I want to save more money?

Is it true that I am qualified for social security payments as a spouse?

Should I do a Roth conversion on my funds?

What are the most important things I should think about in the midst of a recession or market downturn?

Is it necessary to roll over my dormant 401(k) account?

What financial issues should I think about before the year is out?

When should I begin taking Social Security?

Is it still necessary to get life insurance?

What is the best combination of mutual funds or assets for you?

Should I opt for a lump sum rather than monthly payments?

How much money can my portfolio produce when I retire?

What are my options for retirement savings? Should I withdraw funds from my job's 401(k) plan first in retirement, or should I instead take money from an IRA?

What can I do to reduce the volatility of my portfolio?
It's more important than ever to have a realistic retirement savings goal and a solid plan for achieving it. With the help of the team from Peace of Mind Retirement Planning to help guide your decisions, you stand a much better chance of retiring comfortably—and maximizing your sources of income so you can live the life you want.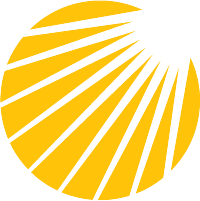 Retirement Planning
Retirement planning can be difficult. You have to ensure that you're saving enough money for your golden years.  It is so easy to forget things like this when you're young! We can help!
Read More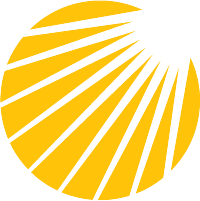 College Funding
Create a legacy as a parent or grandparent with GUARANTEED college funding. The sooner you start, the more funds will be available when needed.
Read More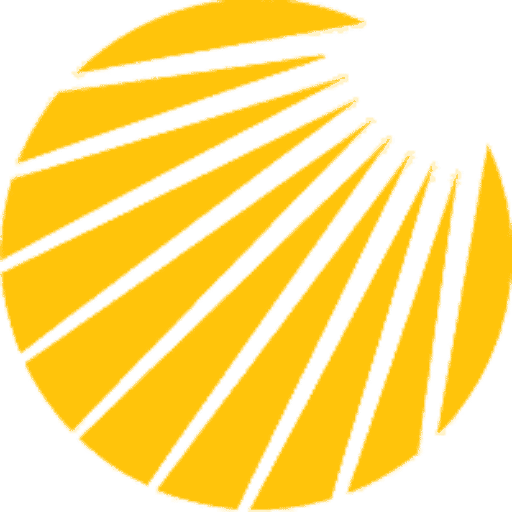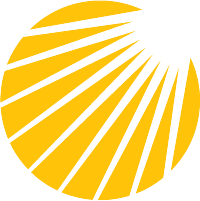 Estate Planning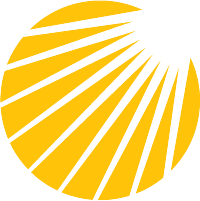 Long-Term Care
A long-term care strategy is something that every senior should have. It's a must-have for seniors who are concerned about their future.
Read More about Long Term Care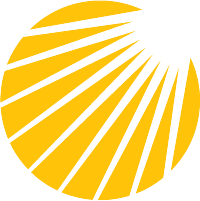 Income
Protection
You've reached the age where you're considering retirement. But what if something happens to you? It's easy to feel nervous about how your life will be affected by any potential changes in your health or finances.
Read More about Disability Income