What are the advantages of financial planning?
There are several practical advantages to financial planning. It aids in the following ways:
Make more money by putting it into savings.
Without a financial plan, it's possible to save money without having to spend all your time researching. However, it may not be the most effective approach. When you develop a financial strategy, you obtain a lot of information about your earnings and expenditures.. You can regulate your spending deliberately. This automatically boosts your long-term savings.
Improve your quality of life
The majority of individuals believe that if they could just get their monthly bills and EMI repayments under control, they would have to give up their current standard of living. On the contrary, with the proper financial strategy in place, you won't have to compromise your lifestyle. It is feasible to meet your objectives while still enjoying a reasonable level of comfort
Prepare for the unexpected.
Creating an emergency fund is a crucial component of financial planning. To prepare for this, you'll need to make sure that your fund lasts at least 6 months' worth of your monthly salary. This way, you won't have to worry about having cash available in the event of a family crisis or employment loss. The emergency fund can help you manage unexpected
To have peace of mind
You may pay your monthly bills, save for the future, and spend a little on yourself and your family without worrying if you have enough money. Financial planning helps you manage your finances effectively while also providing you with peace of mind. If you don't yet live in this scenario, don't worry. If you are following the road to financial planning,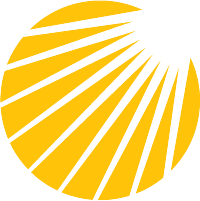 Retirement Planning
Retirement planning can be difficult. You have to ensure that you're saving enough money for your golden years.  It is so easy to forget things like this when you're young! We can help!
Read More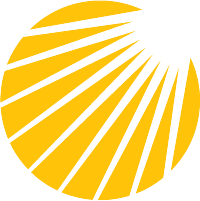 College Funding
Create a legacy as a parent or grandparent with GUARANTEED college funding. The sooner you start, the more funds will be available when needed.
Read More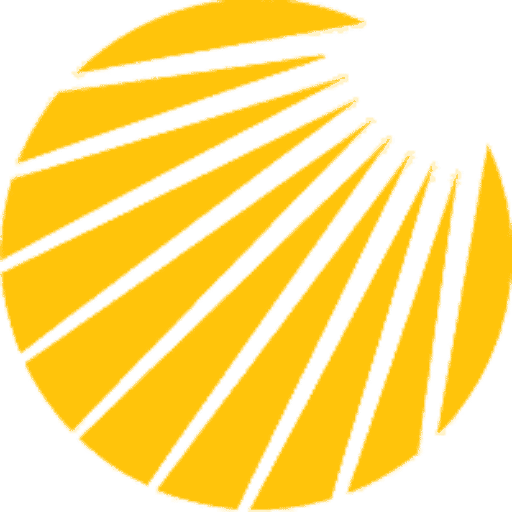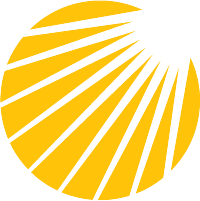 Estate Planning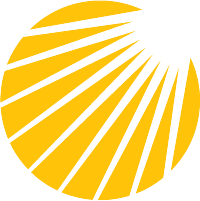 Long-Term Care
A long-term care strategy is something that every senior should have. It's a must-have for seniors who are concerned about their future.
Read More about Long Term Care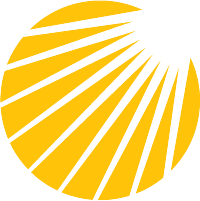 Income
Protection
You've reached the age where you're considering retirement. But what if something happens to you? It's easy to feel nervous about how your life will be affected by any potential changes in your health or finances.
Read More about Disability Income